Turkmenistan -  Asian Indoor Games in Ashgabat 2017
On the occasion of the 5th Asian Indoor and Martial Arts Games in Ashgabat/Turkmenistan, these "stamps" were issued in September 2017: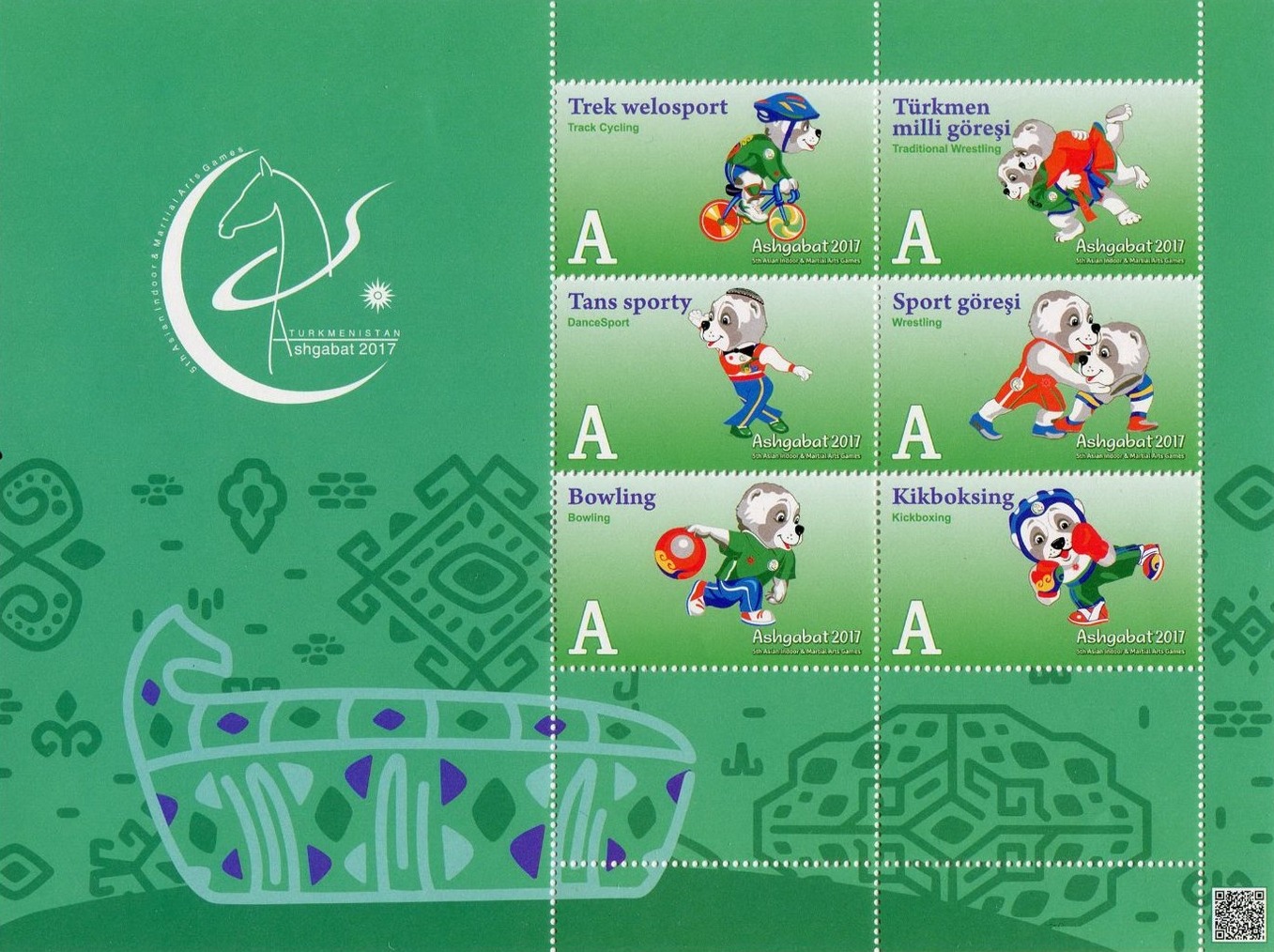 RE20908
This sheet is unusual in the following terms:
The design differs distinctly from the Turkmenistan issues previously known, such as e.g.: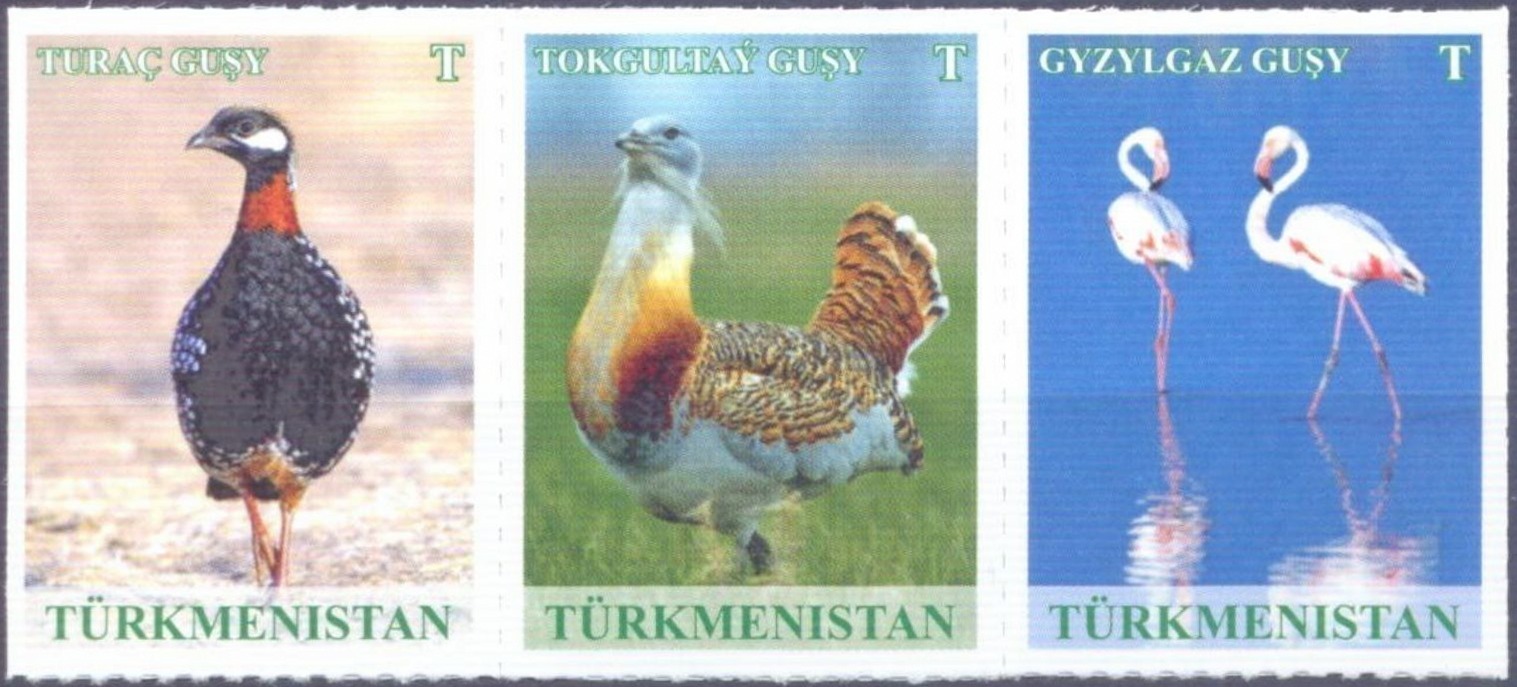 (issued: September 16th 2016)
The stamps have no country name: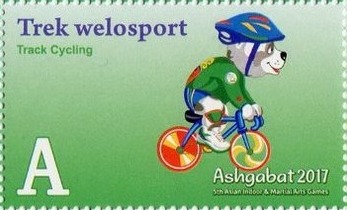 The perforation of the sheet above is taken unchanged from a sheet of eight stamps. This is very unusual and unprofessional for an official issue.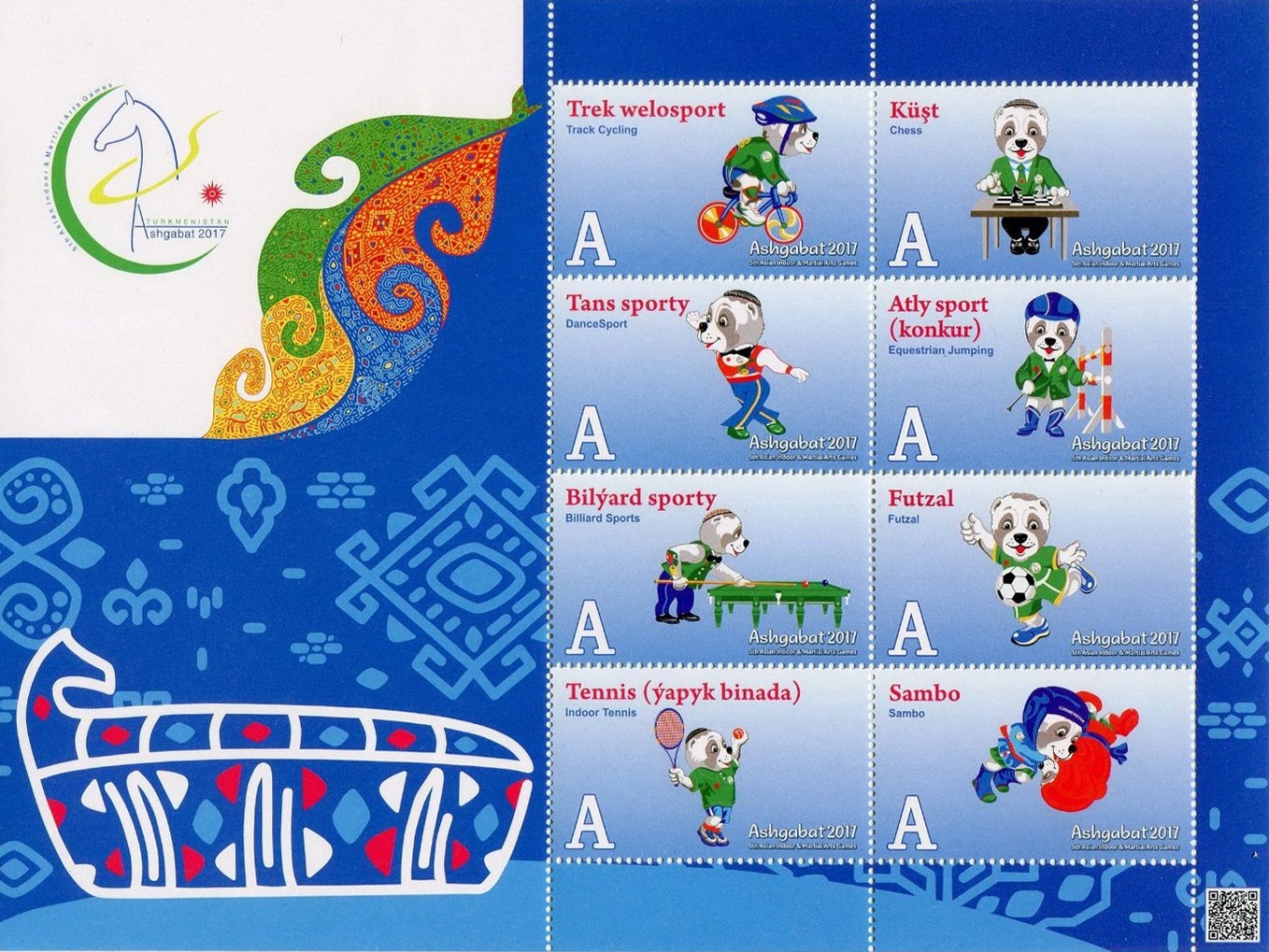 A First Day Cover or an

original mailed letter

has not been spotted ever.
According to Wikipedia a website of the Turkmen Post "TÜRKMENPOÇTA" exists. The above stamps had been shown on this website - but were not for sale: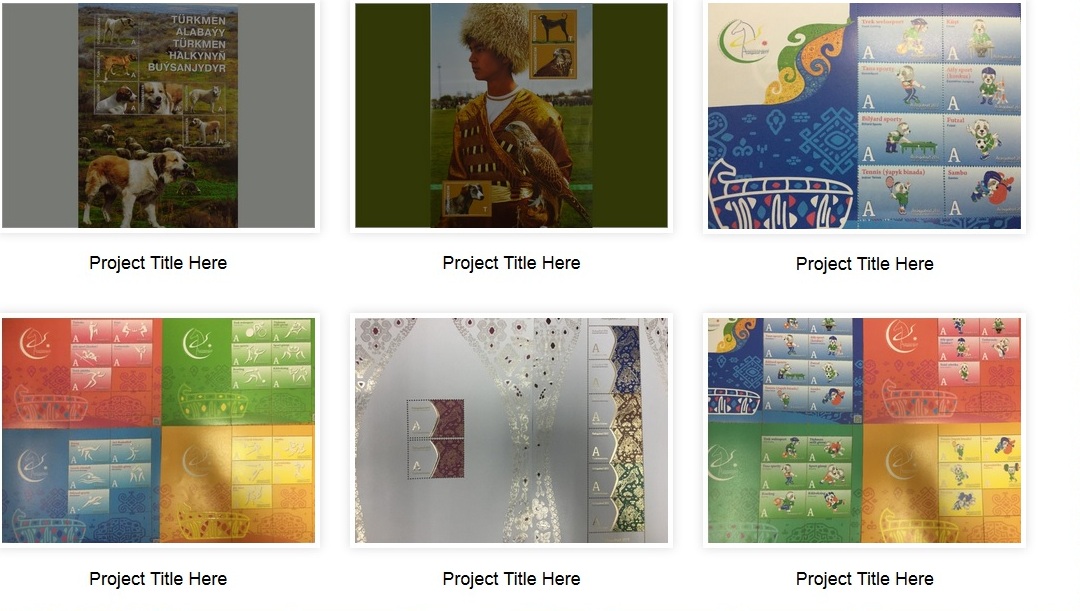 With the placeholder "Project Title Here" and the missing description of the issues the website looked (2017) very unprofessional. Noticeable is also that no other ordinary stamps are shown.
The sheet above is occasionally offered for sale on internet auction platforms like ebay and delcampe. The required price of US$ 39 is exceptionally high. When asked, whether it is an official issue or not, the seller from Tatarstan answered evasively: "I think this is an official issue." and included the following link:
TURKMENISTAN.RU newspaper
The links above lead to government websites (all domestic media in Turkmenistan are state-run and subject to censorship). In 2017 stamp issues were described  as follows:


"…Considering that a post stamp is one of the attributes of statehood, such as flag, coat of arms, hymn or passport,... underlines the high status of forthcoming competitions. …".
For an authoritarian ruled and corrupt state, which is not paying much attention to its foreign reputation, these are notable words. But how can a post stamp without the country name "Turkmenistan" be an "attribute of statehood"? (Turkmenistan is ranked in 2021 no. 169 in the world corruption index.)
The classification of the above sheets as stamp "yes/no" is not easy from the distance and each one of us will have to make this decision for himself. In the online catalog of this website, these sheets (including a third one: RE20909) are classified as Cinderella. This is a subjective decision. You can gladly send your opinion by email to This email address is being protected from spambots. You need JavaScript enabled to view it.. The same applies if you have any additional information.
---
Update May 2018 – with support from Thomas Matthies
One of the most up to date catalogs for the Former Soviet Union is "Nestor FSU news". The last issue of Turkmenistan listed there is at the moment (2022) the above shown Fauna set from September 2016.
The issues on the occasion of the Asian Indoor Games were not available at the Post Office counter nor in the not existing webshop of the Turkmenistan Post. There are speculations that the stamps were made by a Russian private individual in "cooperation" with the Turkmen Post for speculative purposes.
---
Additional information/links: