Postal Stationery – French PAP also

forged



From France we know them for a while and other countries offer them regularly: the pre-illustrated postal stationery. In France they are called Prêt à Poster or simply PAPs. The English say Ready-To-Post and the German Plusbrief. For us it is important that the pre-payment and the illustration on the envelope are both provided by the postal service.

Various postal services offer at the moment packages of prepaid envelopes without illustrations. Handy businessmen are now trying to fool us by selling us these envelopes with a home printed illustration as original.

Recently I (Hans de Kloet) came across a few of these envelopes at an auction site and decided to buy a few of them for 1.50 Euro each - the price these things cost.

On the site the envelopes looked nice but once in my hands it showed up that they were home-printed images on pre-paid envelopes - and pitifully poor printed too. Some pictures askew and off the envelope, others striped (empty or dirty cartridge) and / or with spots: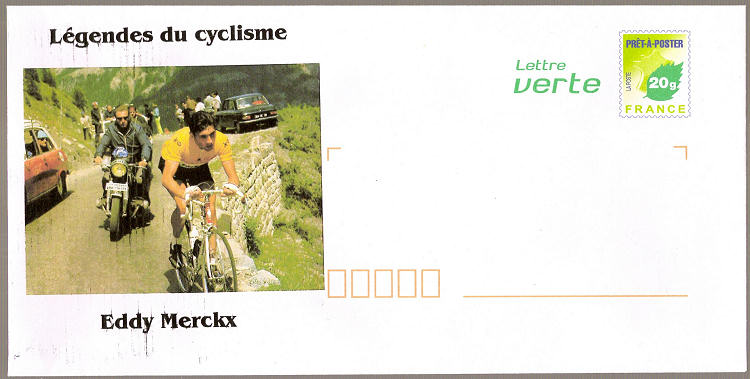 Therefore I sent a message to Euridiece and ... no reaction ever. Because I have nothing from these envelopes, I returned the complete lot. That is more than three months ago and the maker still did not answer. So be careful with the purchase of this type of envelopes.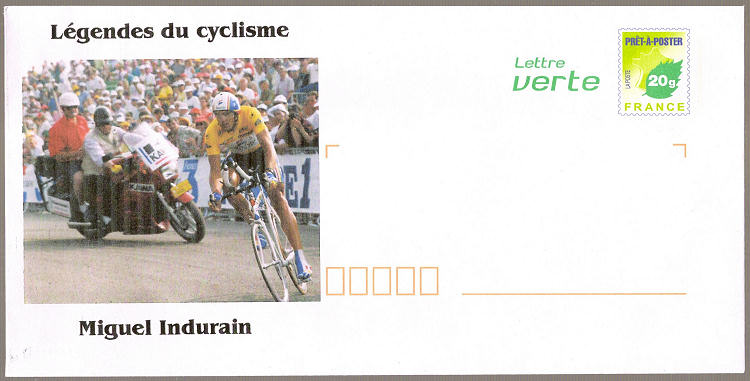 The original French PAP's (not shown here) nowadays have an illustration appropriate to the stamp image and are by this easily to be detected as original.
Nevertheless keep your eyes open because the crooks will come up again with something.
---
Translation/Adaptation of the artilce "Ook PAP vervalst" in Dutch from Hans de Kloet
---