Internet Stamp
With the internet stamp the customer has the possibility to purchase stamps comfortably and independently of the opening hours of the post offices - also on Sundays or in the night hours. The Deutsche Post offers internet stamps since 2008.

The ordering process runs on the homepage of Deutsche Post as follows:
   - Choose the postage value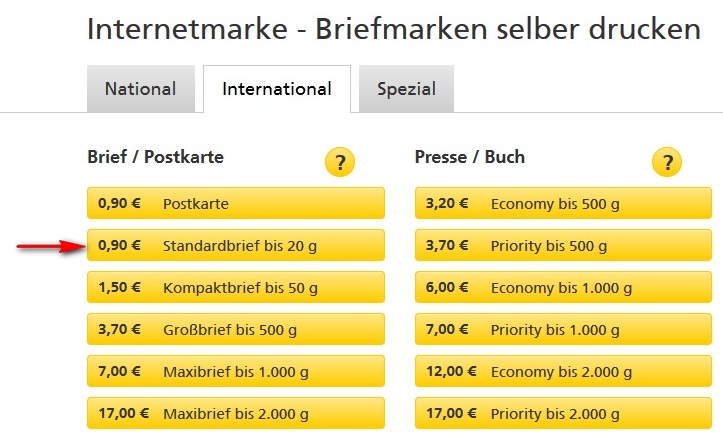 - Number of stamps and decision whether with or without motif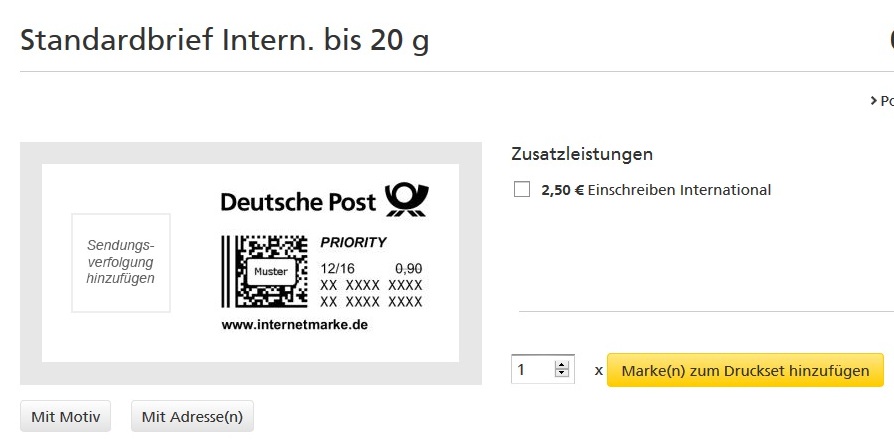 - In the category "Sport" there are 3 different bicycle motifs to choose from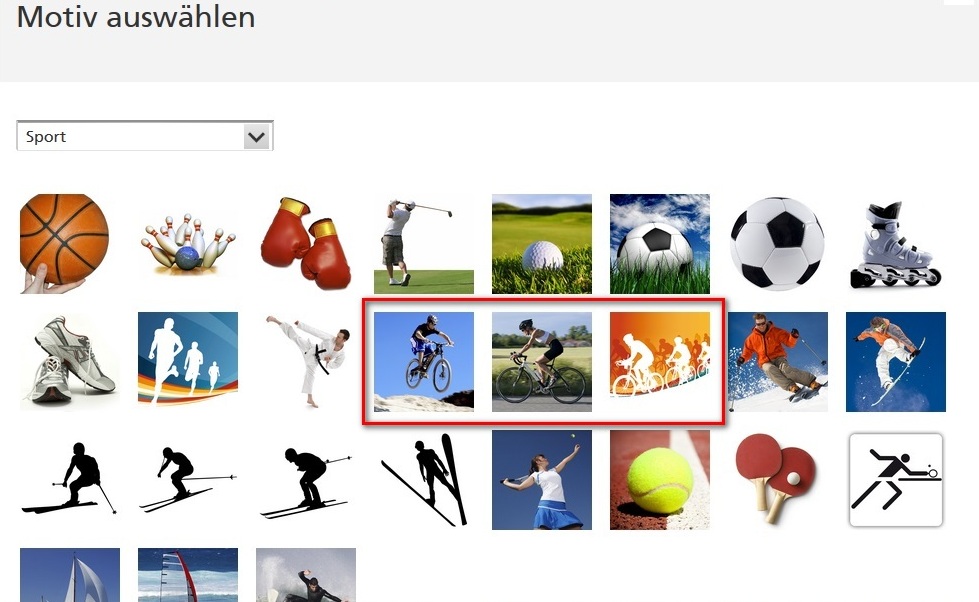 - Definition of the print format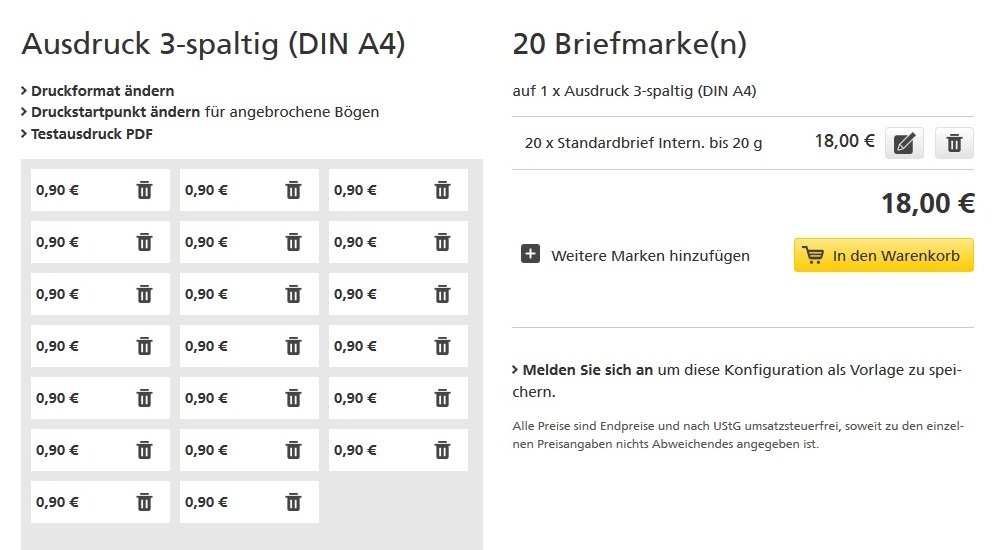 - Payment is possible by credit card: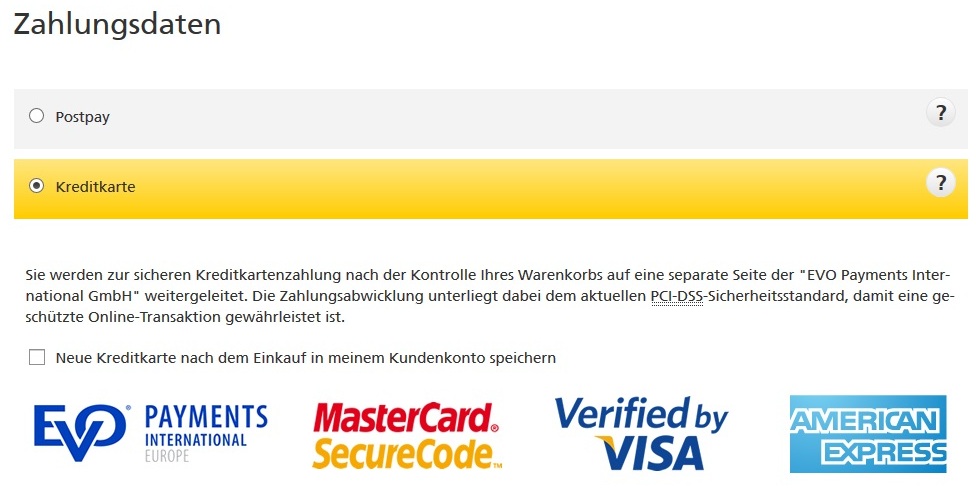 After downloading a pdf file the stamps can be printed either in black/white or in color.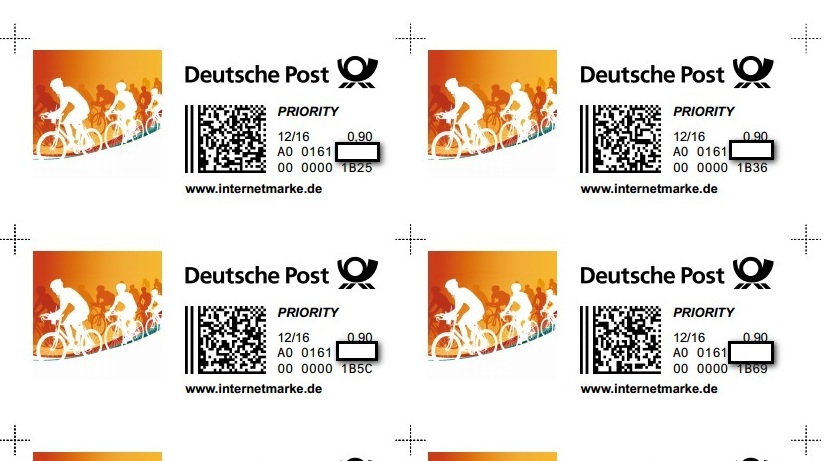 ---
The purchase month and year are mentioned on the stamps. The stamps are valid only 3 years. After this period no refund of the purchase price is possible. The following happened to me in August 2019 when I used a 2-Cent Internetstamp bought in April 2015 for franking a standard letter within Germany (postage: 80 Cent):


The letter was returned with a yellow sticker with the following text: "Dear customer. You are receiving your shipment back because the validity of the internet stamp used to frank the shipment has expired. Please use a different envelope and a valid Internet stamp for re-delivery. …. Thanks a lot! Your mail center Göttingen". This is DEUTSCHE POST: privatized and business-minded.
Internet stamps are cancelled digitally in the mail center - not in the post office by stamp. For this reason a postage mix with conventional stamps is not allowed.  Example of an incorrect cancellation: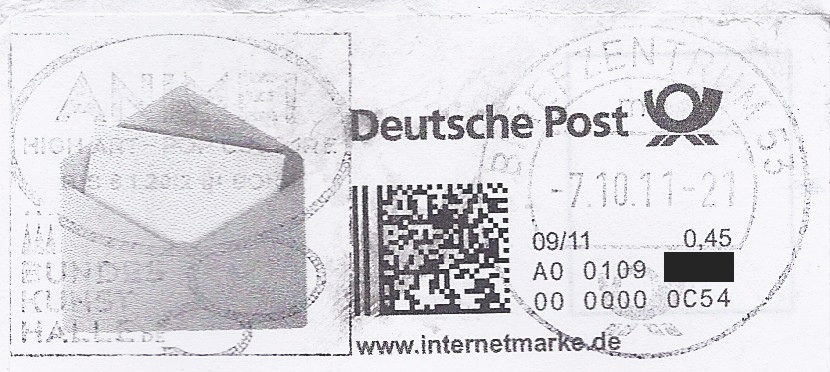 The devaluation of the serial number in the lower digit row is similar to that of a TAN list.  The upper digit row specifies the number of the "Portokasse" - so it is directly assigned to the customer. That is why the Deutsche Post has declared the internet stamp an electronic voucher for a particular postage rate (data protection reasons) - it is officially not a stamp. If you still want to include such a "voucher" in your collection, you as a registered user of this website can request a letter mailed to your address  free of charge. Please use the contact form below.
---
Post offices of France, Switzerland, Poland, ...... also offer internet stamps - some with the option of using own motifs: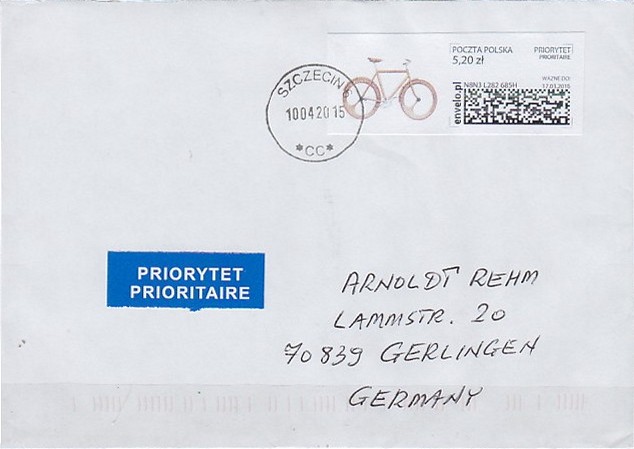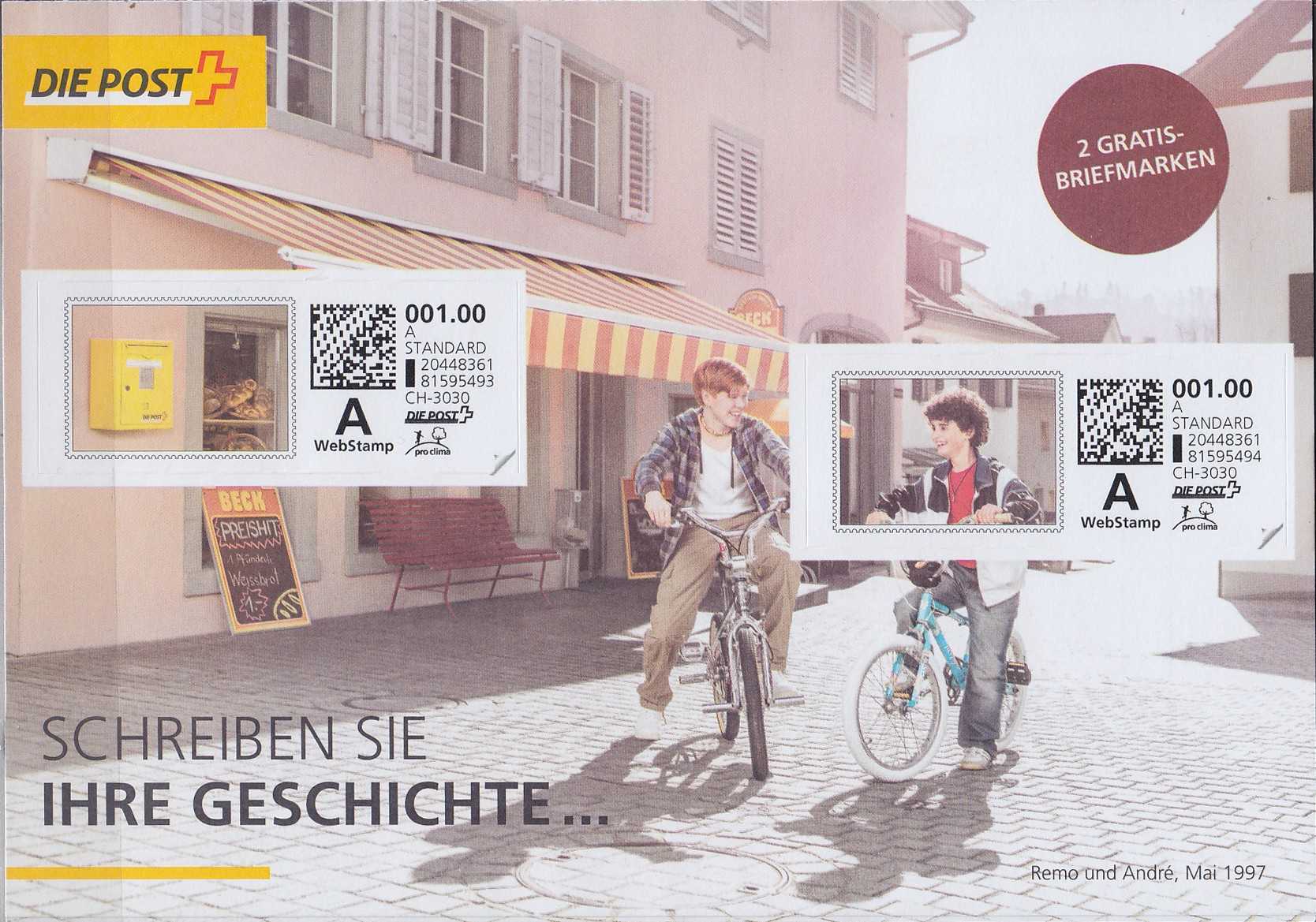 (RE24510)
---
More information: wikipedia.de (German)
                          Collecting German Internet Stamps a science in itself  -  Dr. Michael Mallien
Inspired by Nico Helling
---